I'm Elena Angel.
I am a past-life psychic, intuitive healer and spiritual guide, with a deep passion for helping intelligent seekers and change-makers like you live your highest destiny and make a bigger impact.
My strength lies in finding and releasing what is holding you back from your happiness and fulfilment, so you can come into wholeness and move forward with clarity, confidence and grace.
"We are not human beings having a spiritual experience;
we are spiritual beings having a human experience."
– Pierre Teilhard de Chardin
You know this well:
there's more to life than meets the eye.
There's a reason for everything, but at times it can be hard to work out what that reason is.
You may be wondering why certain problems won't go away — even after reading the books, doing workshops, seeing therapists, and trying your best to change the negative patterns.
Maybe you've spent many sleepless nights wondering if you'll ever be able to escape your problems. Maybe you're losing hope that a positive outcome is possible. But please, don't lose hope, because I can help you.
As a spiritual life coach and intuitive channel, I draw on my psychic gifts, energetic mastery and a lifetime of mystical adventures, research and training to reveal and release the hidden causes behind the persistent blocks in your life.
I help you understand the unseen forces, ancestral, karmic, past-life experiences and other energies, that shape your life experience, and how you can write your own story as a conscious co-creator of your destiny, free from the past at last.
Working together through intuitive spiritual guidance, energy healing and karmic clearing sessions, Akashic Readings workshops, group meditations and spiritual coaching programs, you will find the answers you were looking for. Besides my own, you will also benefit from the support of our online School of Soul Alchemy community, so you can finally heal deep wounds, recover your energy and align powerfully with the source of wisdom, creativity and joy within you, your Soul.
Discover Your Soul Purpose: Soul Purpose Activation Meditation
More than a guided meditation, this is a powerful energetic transmission to help you rise to the level of consciousness of your Soul, connect with your Soul family, and gain insight into your unique Gift and an important Life Theme.
The guided imagery helps you relax and let your imagination take you on a journey, whilst the energetic transmission sets the wheels of your self-realisation into motion.
This meditation is included in "Discover Your Soul Purpose: 7 Steps to Clarity, Alignment and Flow" — a comprehensive program designed to help you:
Strengthen your intuition and get clarity on your soul's purpose. 
Release negative karma, soul contracts and other unconscious blocks that keep you stuck and prevent you from realising your vision.
Learn how to manage your energy to get into flow and co-create your highest destiny.
A Course Preview is available to Guest and Student Members of the School of Soul Alchemy. Go to Courses > Discover Your Soul Purpose > Preview.
Listen to the Soul Purpose Activation Meditation on this page or inside the School of Soul Alchemy Free Library.
Create your Free Account > Go to Free Library > Find this and other recordings inside.
 I wanted to find a way to activate my energy and passion which I felt I had lost.
I have worked with many highly skilled practitioners but Elena's instinct and talent to help me find the right frame or question is beyond compare.
I have recognised some of the deeply held, but self-limiting beliefs that I have been working with.
More importantly, I am more in touch with my true self and this is translating into me being more expressive in both my work and personal life — with great results already and even more to come.
John, business executive I was able to diffuse some past sexual anger in me, give up sugar and coffee with no cravings at all, my energy levels increased, I received downloads of how I am supposed to be showing up in the world and I have made more money in my business in the 7 weeks of our time together than in the whole year.
It all feels surreal, but also very real. I feel free to walk in my soul's desires. There is deeper sense of knowing that I am so divinely supported. 
I definitely feel that I have had a quantum jump.
Jonita D'souza, Exploring Femininity Elena has helped me unravel and work through sexual, emotional and spiritual blocks. As a result, my marriage of twenty years feels renewed and vibrant once again. 
Elena was equally adept in applying her intuitive qualities, in supporting my eleven year old daughter. She released some negative beliefs she was holding onto and has found a new inner strength to draw from. On a personal level, Elena has helped facilitate and encourage my spiritual growth, encouraging me to explore the various new insights and energetic shifts that are taking place within me. 
I will continue to work with Elena over the coming years and draw comfort just knowing she is there.
Emma, homemaker and entrepreneur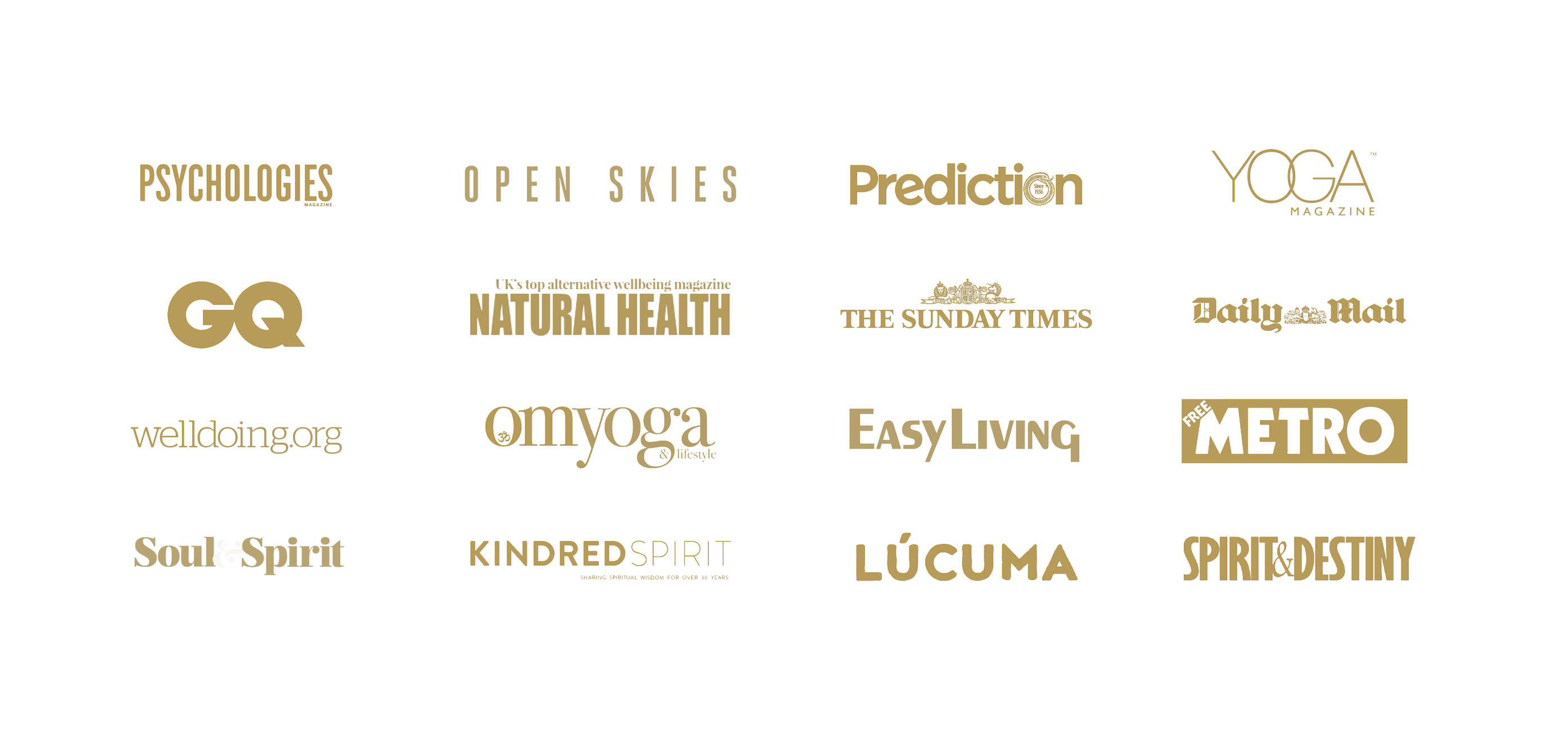 "What you are is God's gift to you, what you become is your gift to God." - Hans Urs von Balthasar Do you have a sense of your Soul's qualities and gifts? The unique aspects of the Divine you're here to express? Life takes on a new meaning and purpose, when you...