I'm Elena Angel.
I am a past-life psychic, intuitive healer and mystic guide with a deep passion for helping spiritual seekers and change-makers like you live your highest destiny and make a bigger impact.
My strength lies in finding and releasing what is holding you back from fully embodying your soul's creative energy and purpose for this life, so you can come into wholeness and move forward with clarity, confidence and grace.
"We are not human beings having a spiritual experience;
we are spiritual beings having a human experience."
– Pierre Teilhard de Chardin
You know this well:
there's more to life than meets the eye.
There's a reason for everything, but at times it can be hard to work out what that reason is.
You may be wondering why certain problems won't go away — even after reading the books, doing workshops, seeing therapists, and trying your best to change the negative patterns.
Maybe you've spent many sleepless nights wondering if you'll ever be able to escape your problems. Maybe you're losing hope that a positive outcome is possible. But please, don't lose hope, because I can help you.
The Gift of Joy: Free Webinar
Once you've awakened to spirit, you can't go back to sleep again.
You're on the spiritual path — likely facing some serious challenges, especially at this time.
In our recent live session, The Gift of Joy: Mystical Insights on the Path of Ascension, we looked at the new openings made possible at this time, as our collective consciousness is ascending, especially:
important phases and processes on your journey of awakening, including the Dark Night of the Soul

the mystical dimensions of unconditional love and joy

keys to happiness and fulfilment as a Soul Alchemist and conscious co-creator your life.
The discussion addressed aspects of karma and soul purpose, especially in relation to the key themes above.
What an amazing experience! Elena makes healing past life experiences and the limitations they impose in our current reality simple to transform.
In all of my experience with different types of healing modalities and tools to elevate consciousness, I have come to know that this simplicity can only truly be translated by someone who has mastered their abilities.
My sessions have been profound and deeply healing. The past lives that Elena connected to all had significant relevance to my current circumstances.
The energy has clearly shifted. The old patterns seem to have faded away. I feel like a new version of myself has awakened. 
John Burgos, Beyond the Ordinary I was able to diffuse some past sexual anger in me, give up sugar and coffee with no cravings at all, my energy levels increased. 
I received downloads of how I am supposed to be showing up in the world and I have made more money in my business in the 7 weeks of our time together than in the whole year.
It all feels surreal, but also very real. I feel free to walk in my soul's desires. There is deeper sense of knowing that I am so divinely supported. 
I definitely feel that I have had a quantum jump.
Jonita D'souza, Exploring Femininity Elena has helped me unravel and work through sexual, emotional and spiritual blocks. As a result, my marriage of twenty years feels renewed and vibrant once again. 
Elena was equally adept in applying her intuitive qualities, in supporting my eleven year old daughter. She released some negative beliefs she was holding onto and has found a new inner strength to draw from. On a personal level,
Elena has helped facilitate and encourage my spiritual growth, encouraging me to explore the various new insights and energetic shifts that are taking place within me. 
I will continue to work with Elena over the coming years and draw comfort just knowing she is there.
Emma, homemaker and entrepreneur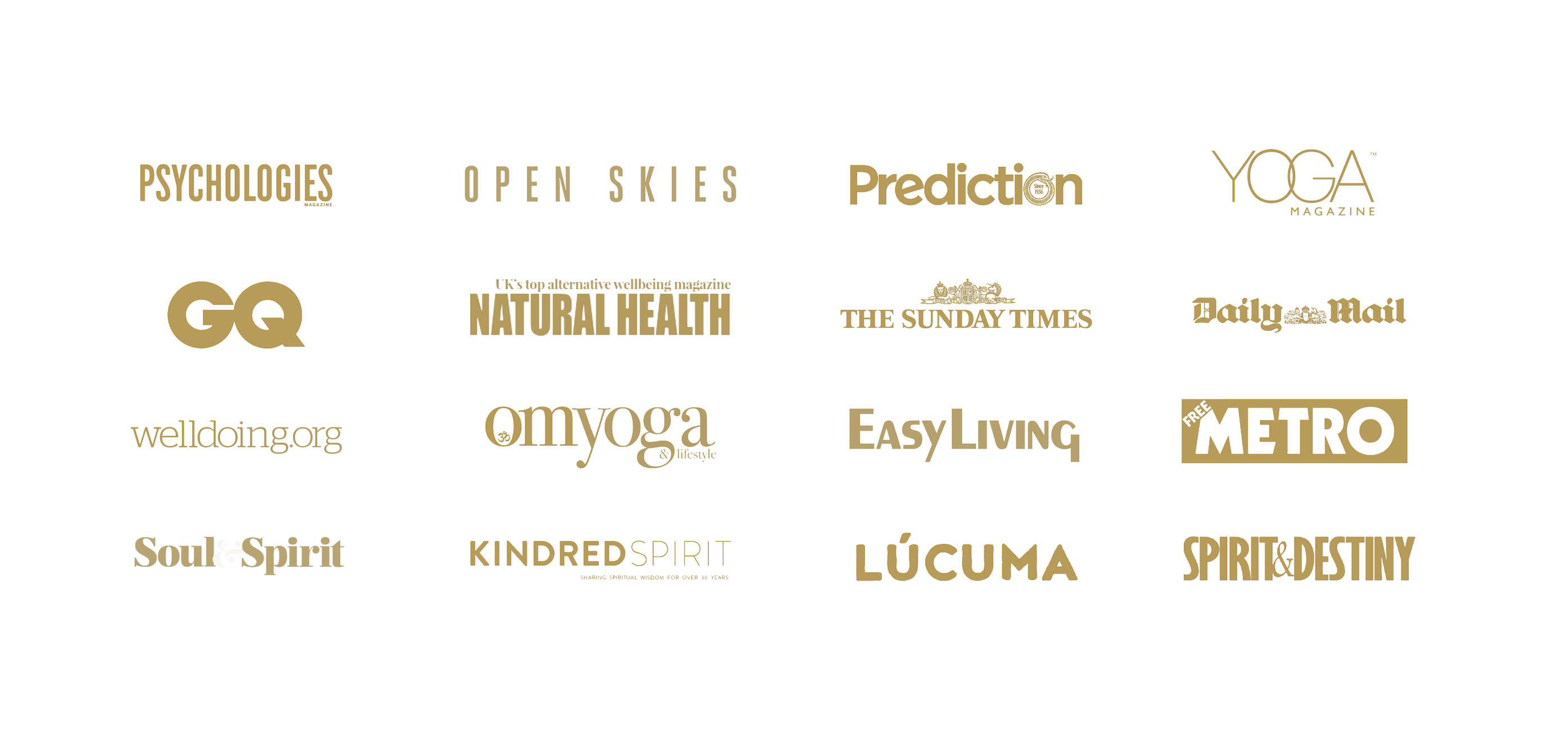 Are you happy? What does "happiness" mean to you? I've been asking myself these questions lately, looking more closely into the matter. I was reminded of Thich Nhat Hanh's words: "To be happy, to me, is to suffer less. If we were not capable of transforming the pain...